Christopher Ray Allen Simmons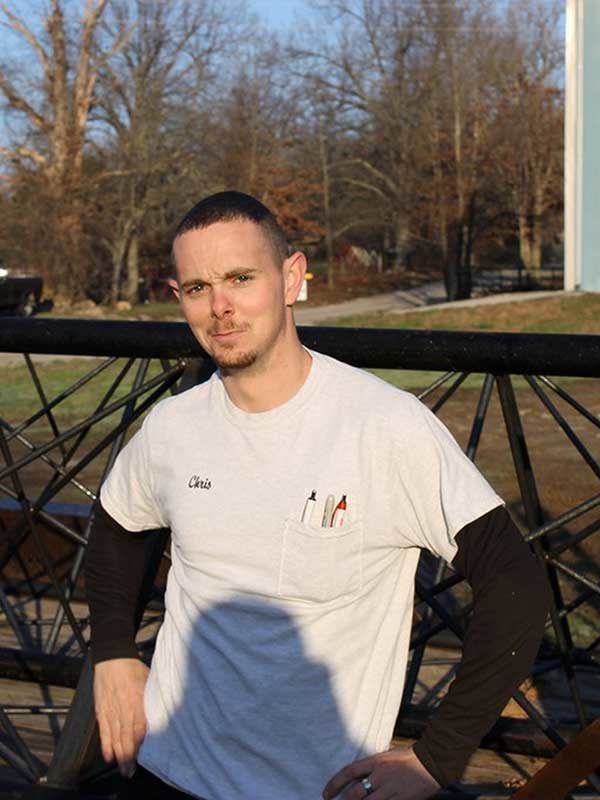 Chris was fearless when it came to tower work.  He was about 5′-8″ and weighed about 145 pounds.  His size made it easy for him to maneuver around all parts of the tower and antennas.  His ability to assess the situation, no matter what situation, was remarkable.
Whatever he did, he wanted to be the best at it.  He loved a challenge and it was his stubborn persistence that allowed him to conquer any challenge.   His character was the kind of guy that would literally give you the shirt off his back. He would help you out with anything and that is what we really loved  about him.   Once he got to know you, he could be a bit aggravating, and was affectionately known by his peers as the "CEO" (Chief Exasperating Officer) at Wallace Tower.
Chris was killed in a motorcycle accident after he failed to negotiate a curve on the 16th of April, 2016.  Your friends at Wallace Tower Specialists really miss you Chris…
Derek Wesley Long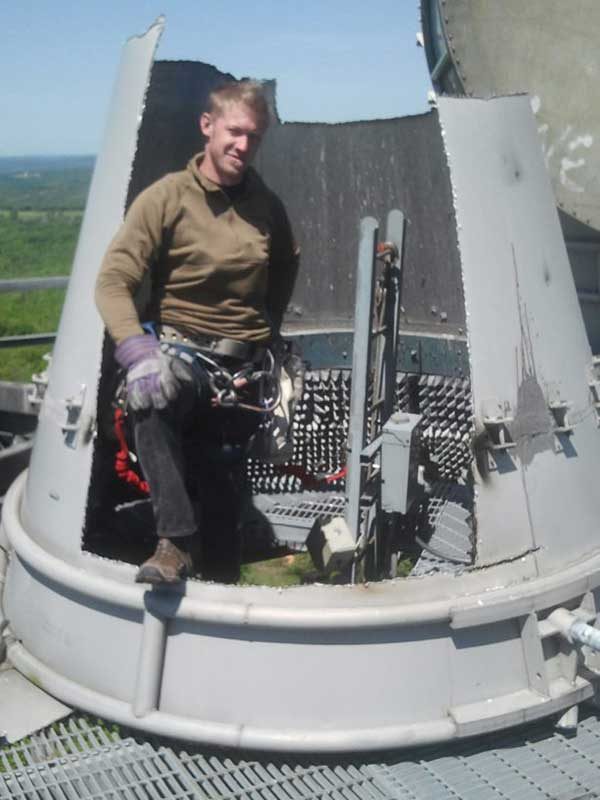 Derek was the son of our Field Operations Manager, Glenn Long.  At the age of 14, Derek was a groundskeeper at the Wallace Tower compound, occasionally helping with ground work around tower sites.  At 15, he began working part-time, still doing jobs on the ground, and at 18, he became a full-time employee, climbing towers and performing normal tower duties, i.e., repairs, antenna installations, and tower inspections and erections.
He was an extremely innovative young man, with a heart as big as his ambitions.  He lived his life to the fullest,  always on the go and was always there to help you.  He never let the grass grow under his feet.
Wallace Tower Specialists was a good starting point for him in his life.  He learned integrity, discipline, and received structure.  He went on to serve our country as an Army Ranger and Army Sniper.  It was there that he served 2 tours in Iraq and 1 tour in Afghanistan.   Upon discharge from service, he returned to work here at Wallace Tower until his death.
Derek was killed in a motorcycle accident hitting a car that pulled out in front of him on the 8th of October, 2012.  Thank you for your service…We miss you Derek.